1 or 2 day Grand Canyon whitewater rafting trip at the bottom of the Grand Canyon on the Colorado River. Moderate Rapids and fun for all ages 8 and up. Scenic fun.
Overnight at the bottom of Grand Canyon!
Two Days | One Night
Availability : March 15- Oct 31
Saturday departure ONLY
Min Age : 12
Max People : 16
$20 Discount!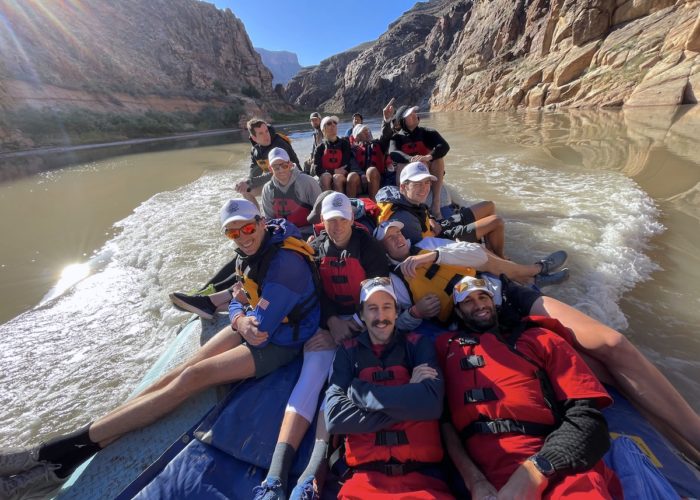 DURATION: Full Day
Availability : Available All Days (Mon - Sun)
Peach Springs, AZ
Min Age : 8
Max People : 8 per Raft